NATURE. COMMUNITY. LIFE.

Huntersbrook is an idyllic neighborhood inspired by the nature that surrounds our homes. Situated amongst mature trees, wetlands, and open green spaces, we have created the perfect balance between secluded privacy and community living.
When you choose to live in Huntersbrook, you'll work with one of our three exclusive Minnesota home builders – Robert Thomas Homes, RT Urban Homes, and Stonegate Builders. Select your new home from a variety of single family floorplans and home styles designed to take advantage of the picturesque views.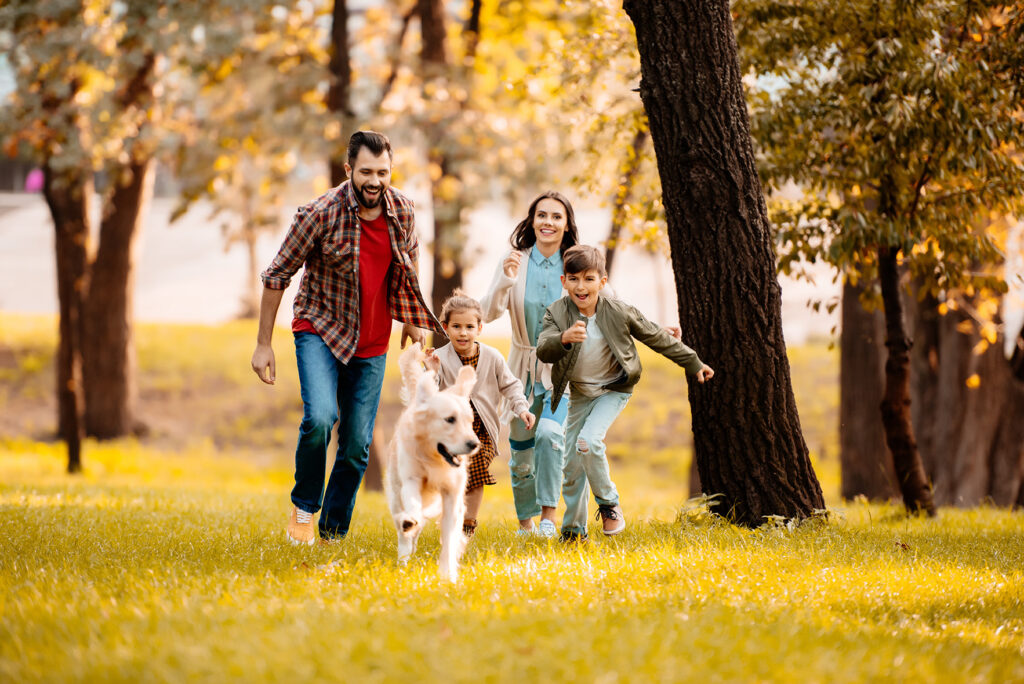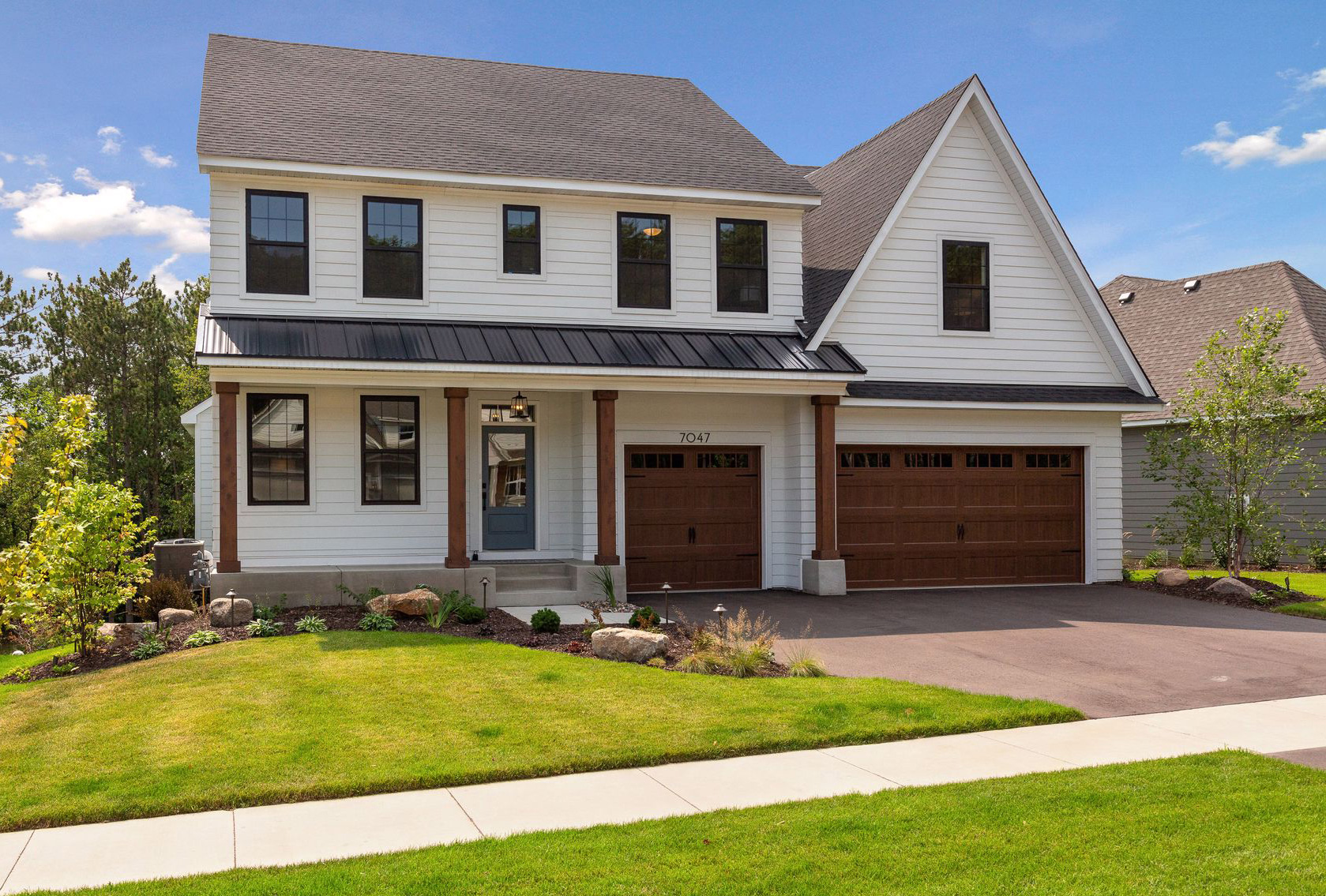 ABOUT HUNTERSBROOK
Located just off Victoria Drive/County Rd 11 in the "city of lakes & parks", Huntersbrook adds to the quaint & charming town of Victoria, MN with beautiful homesites and outstanding amenities. Convenience is at your fingertips with easy access to locally-owned businesses, shopping, restaurants, and endless recreational fun in downtown Victoria. With a combination of parks, wetlands, steep slope, and wooded areas, 1/3 of the 133 acre Huntersbrook development is dedicated to open space. Combine that with our private resident clubhouse and pool and you'll be ready to move right in! Located in the top-rated Eastern Carver County school district (ISD 112).